Parents are always concerned about their kids accidentally or purposefully accessing porn sites or adult sites. Porn has a negative impact on kids. Exposure to pornography for young and immature kids or adolescents will create unhealthy sexual behavior and attitudes amongst them. Parents can do something about this problem. There are some security methods discussed here that can help parents to block adult sites in their home PC/notebooks.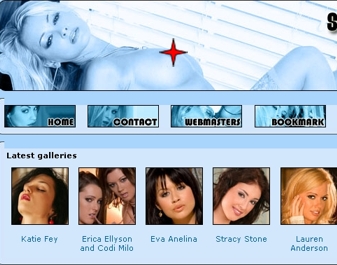 One of the easy ways that parents can consider is using the adult site blocking service by OpenDNS. OpenDNS allows users to filter out porn sites without installing any software or adding any additional hardware. This service works on a network level, and it can easily be deployed across any operating system or network.
To use this service, you need to sign into OpenDNS and create a free account. Subsequently you need to change the DNS settings on your PC and register your Internet address with OpenDNS. Once it is done, go to the Network page and check the boxes for the categories that you want to filter. Basically there are six categories that users can choose to block:
a. Lingerie/bikini – Sites displaying or dedicated to lingerie/bikini that could be considered adult-viewing only.
b. Nudity – Sites that provide images or representations of nudity.
c. Pornography – Anything relating to pornography, including mild depiction, soft pornography or hard-core pornography.
d. Sexuality – Sites that provide information, images or implications of bondage, sadism, masochism, fetish behaviour, beating, body piercing or self-mutilation.
e. Tasteless – Sites that contain information on such subjects as mutilation, torture, horror or the grotesque.
f. Adult-themed – Sites that are adult in nature and are not defined in other ratings category.
After you have made your selection, just reboot your PC. OpenDNS will thence filter suspicious porn site at the domain name system level.
Read out more from OpenDNS.