Addicted to Peggle Extreme that available for free on Steam? PopCap Games, the developer of Peggle series of casual action video game, has teamed up with Blizzard Entertainment, the developer of World of Warcraft (WoW), to release a special Peggle: World of Warcraft Edition, available for free download at no cost.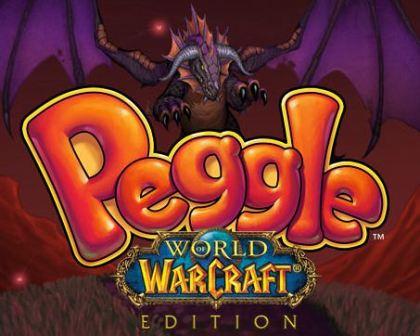 Peggle WoW Edition uses the similar Peggle engine, and the gameplay challenges the player to shoot a certain number of balls at a field of colored pegs to clear out specifically-marked pegs while attempting to achieve a high score through skilled shot planning. Special powers associated with a number of cartoon "Peggle Masters" can be activated to benefit the player to aid in this task.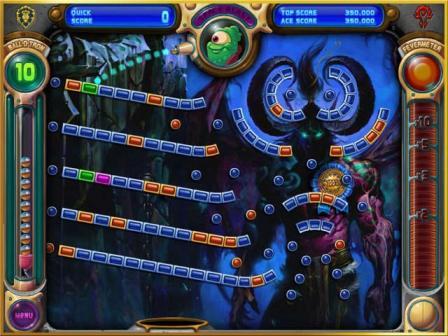 The Peggle World of Warcraft Edition utilizes graphics from popular MMORPG game as its theme, and is a free standalone version of Peggle, playable independent of War of Warcraft, unlike previously released Bejeweled and Peggle add-ons for WoW. Features of Peggle World of Warcraft Edition including:
Play 10 WoW themed levels with the new backgrounds from Blizzard artists.
Compete against a friend or the computer in Duel mode.
Quick Play levels anytime you want to hone your Peggle skills.
Add to your Peggle Master rank with super-extra-hard challenges.
The 13.4 MB download contains ten new levels starring World of Warcraft alumni such as Ragnaros and Hogger himself, as well as ten new challenges. The World of Warcraft edition of Peggle can be downloaded from the following URL:
http://www.popcap.com/promos/pegglewow/
Or, directly download the full version Peggle World of Warcraft Edition setup installer: PeggleWoWSetup.exe