proDAD GmbH's Heroglyph Rapid is a simple, easy-to-use video titling application that installs seamlessly as a title, subtitle, and trailer animation effects plug-in for popular video editing software programs from Adobe, AVID, Canopus, Pinnacle, Sony and Ulead, allowing users to add creative titles, subtitles, credits and trailers to jazz up virtually all home movie as well as professional video production.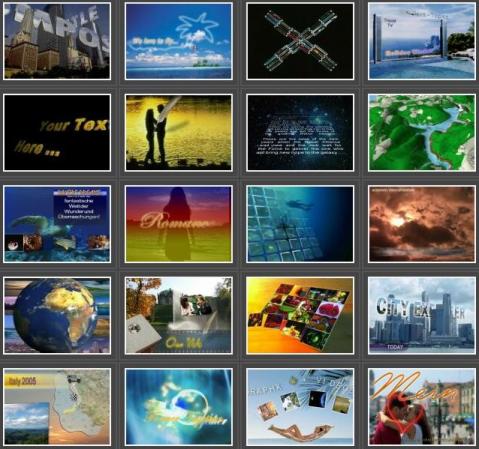 According to the company, "Heroglyph Rapid's easy-to-use path animation lets you create incredible titles that can move around in the video. It also creates flying 3D video walls, lower-third animations, and scrolling text walls (think "Star Wars"). Additionally, it can combine text and graphics right into the video."
There's 5 available Creative Packs (Add-ons for Heroglyph – sold separately) to extend your Heroglyph's creative capabilites with more impressive project templates and font stiles.
Heroglyph Rapid normally costs for $99. As part of proDAD GmbH promotion, Heroglyph Rapid full version is now available as a free download until January 31, 2010.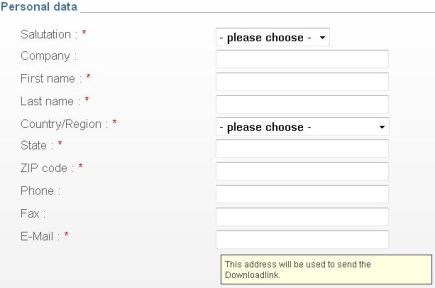 To grab a free copy of Heroglyph Rapid full version worth $99, you need to visit the promotion page and fill in the registration form, then you will receive the Downloadlink of Heroglyph Rapid by email!

Heroglyph Rapid title, subtitle, and trailer animation effects plug-in solution by proDAD is compatible with Windows XP, Windows Vista and Windows 7 operating systems.