On many occasions you have no choice but to edit some images before you can add them to your report or presentation slides. It can be quite a tedious task to do even simple photo manipulation work if you are not so familiar with graphic or image editing tools. Instead of using sophisticated and advanced image editors, there are various photo editing tools which only serve a single function. Perhaps this could be a better option you, especially if you are non-tech savvy. These tools are user-friendly and easy to handle. One example of these image editing tools is InstantMask.

InstantMask is a free graphic editor application that allows users to quickly remove unwanted areas from a photo or image within seconds. If you need to do simple cropping to remove the background of a subject selected, you just need to use the drawing tools to mark the foreground and background areas, click preview and immediately get the desired effect.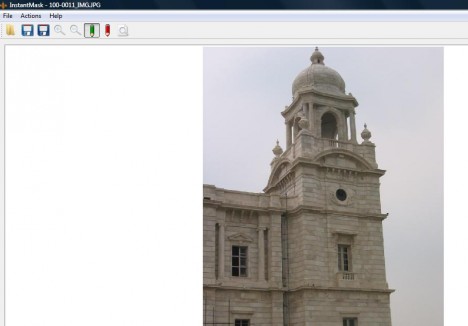 Open a photo users want to edit via InstantMask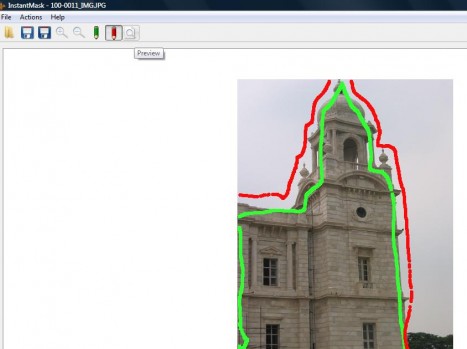 Use Green and Red canyon to mark the foreground and background areas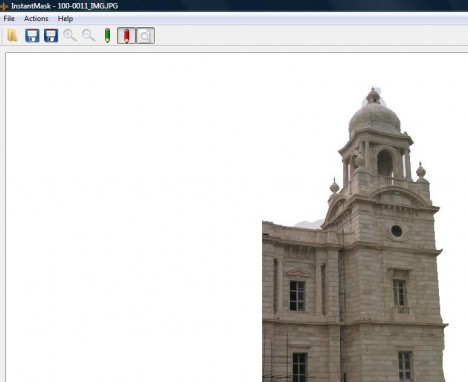 Press Preview button to see the immediate effect. Users can thence save the cropped image.
InstantMask will be useful when users need to do quick cropping on a subject selected. However, this graphic tool does not allow any undo and erase features, which is its major setback. It can be quite troublesome for users who have made some mistakes inadvertently when cropping an image. Users who want to try this graphic tool can download it via the link here.