The global leading manufacturer of high-end precision gaming and lifestyle peripherals, Razer has introduced its new Razer Orochi Bluetooth Laser gaming mouse and Razer Kabuto microfiber gaming mouse mat, aiming to improve user gaming experience.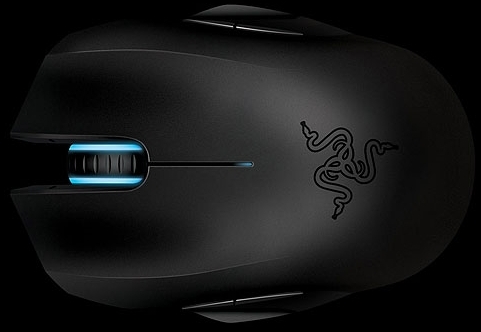 Main features of Razer Orochi:
Lethal 4000dpi Razer Precision 3G Laser Sensor
Dual mode wired/wireless functionality
7 fully programmable buttons
Razer Synapse On-board Memory
Detachable 3 foot, lightweight, braided cord
Up to 100 inches per second
Sleek ambidextrous design – size: 99mm x 67.8mm x 35mm
"We live in a mobile society of gaming where powerful notebook gaming is a must. With all gamers in mind, the Razer Orochi and Kabuto provide the perfect portability to improve your gaming experience anywhere at any time," said Robert "Razerguy" Krakoff, President of Razer. "Gaming should never be restricted to one area."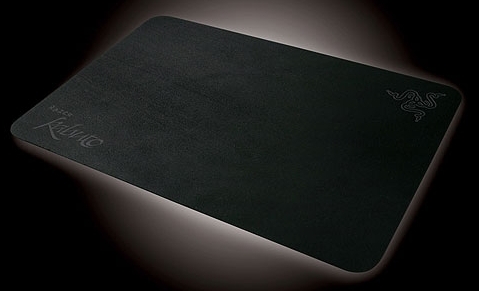 Key features of Razer Kabuto:
Sleek and ultra-thin high quality microfiber tracking surface offers a consistent glide
High grip natural rubber base prevents the pad from sliding
Size: 280mm x 195mm x 1.2mm
The new Razer Orochi and Razer Kabuto are slated to be available in coming August for approximately $80 and $20, respectively.