Do you need a handy computer which you can carry around with you everywhere? Do you loathe the cumbersome laptop, camera, camcorder, chargers and other gadgets which you need to pack with you every time you travel? If you are a businessman or traveller on the go, the Samsung SGH-i780 is a mobile phone-cum-personal-digital-assistant which will make your travelling experience more relaxing and hassle-free.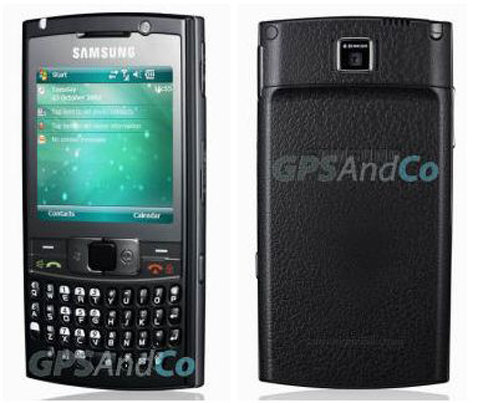 The SGHi780 packs a big punch despite its slim frame. Measuring 115.9mm x 61.3mm x 12.9mm and weighing only 120g, the SGHi780 features a Qwerty keypad, a two mega pixel camera, and an intuitive optical joystick. Programmes such as Bluetooth FTP, ActiveSync, Photo Slides, Windows Live, Podcasts, Java, and RSS Reader are preloaded in this miracle mobile for the convenience of users. You can also access Internet easily at Wi-Fi hot spots as well as utilise the GPS to track locations. Moreover, the Document Viewer ensures that the travelling businessman does not leave the office without his Word, Power Point or Excel documents.
The SGHi780 is truly a miracle machine with its multi-functionality. The Magic Mobile enables the traveller or businessman to take photos of resolution of up to 1,600 x 1,200 pixels at super fine quality mode. The camcorder captures images at 320×240 pixels in the same mode. The SGHi780 battery lasts for about 2-3 days. An all-in-one miracle mobile… Anyone?