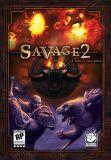 Savage 2: A Tortured Soul is a fantasy and science-fiction themed, and first-person shooter (FPS), real-time strategy (RTS), and action role-playing genre computer game developed by S2 Games. Savage 2 is the sequel to Savage: The Battle for Newerth which was release early 2008, and is also a massively multiplayer online role-playing game (MMORPG). Since December 9, 2008, S2 Games has released the Savage 2 as freeware.

So everybody can now download, create account and play online the full version of Savage 2: A Tortured Soul on Windows, Intel based Macs, and Linux all for free. The full version free gameplay is not a demo, and has basically everything to enjoy the game, although it will be a bit challenging than the premium paid account.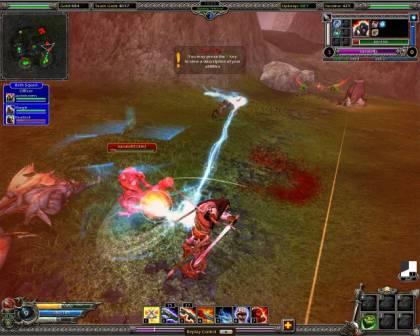 To start playing Savage 2: A Tortured Soul, simply download and install the game, and then create the free account or create your free account directly from the game.
Gamers who wants to has easier game play can opt for Prime account for just $9.99. The paid Prime account has two additional inventory slots, unlimited play as Hellbourne units, access to player statistics both online and in-game, and the ability to download a replay of every Savage 2 match ever played.