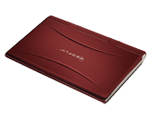 Batman has its sidekick, Robin; Sherlock Holmes has Watson; and Popeye has Olive. Celio Corp recently introduces a sidekick for smartphones, the Redfly Mobile Companion. While smartphones have built-in functions of a laptop in a pocket design, the miniature keyboard and screen size may pose limitations to the user.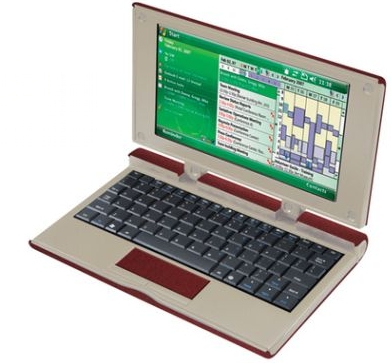 The Redfly which comes in chili hot red is a sleek and stylish state-of-the-art device which allows smartphone users to view or display data more effectively. The 8" screen with 800 x 480 pixel resolution enables Word documents or graphs and charts to be clearly displayed and effectively used for presentations or analysis. Measuring 1x6x9 inches and weighing a mere 2 pounds, this pocket-size device enables the smartphone to utilize the benefits of the laptop.
The Redfly is easily connected to the smartphone. Load the REDFLY Interface Driver on your compatible smartphone and connect via USB or Bluetooth wireless connection. No configuration is required and there are no settings to choose from.
Watch out: this little red laptop lookalike is really hot. The Redfly is an ideal assesory for men and women on the go.