The leading company for internet communication, Skype and Logitech have jointly announced their partnership to create a very high quality internet video conferencing experience with an amazing VGA resolution of 640 x 480 pixels at up to 30 frames per second.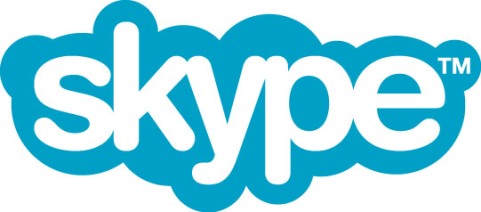 Anyway, this high quality video software is designed to be paired with Skype 3.6 and the most recent Webcams from Logitech including QuickCam Pro 9000, QuickCam Pro for laptops and the QuickCam Orbit AF. Which mean that you're required to spend from $99 to $129 for new Logitech web camera. In addition, this latest Skype service also requires an 2.0-GHz dual-core processor, a gigabyte of RAM, a minimum of 384 Kbits/s upstream and downstream Internet bandwidth.
"People could interact, they could raise their hands and participate," said Jonathan Christensen, a director at Skype. "It was value for money, and not just an impressive way to show off the technology. Similar setups are now commonplace at the global offices of eBay, Paypal and Skype."
According to George Saad, general manager of Logitech Australia, "Once people start enjoying high quality video at VGA resolution and 30 frames per second – a level of quality that is sharper and smoother than we've ever seen on Skype before – we're confident that it will quickly become an indispensable way to stay connected."
The latest Skype 3.6 software for Windows will be available for download from early November in 28 languages.