The well-known consumer electronics giant, Sony has officially announced the next level of Blu-Ray disc copying which allows consumers to copy a Blu-ray movie optimized for PSP at lower resolution and transfer them to the PSP portable device. At CES, the company has demonstrated how to transfer a Blu-ray Disc movie into a Playstation 3 and then copy the film to a Playstation Portable (PSP) or a Memory Stick, enhancing the appeal of Blu-Ray format and user's choice of viewing medium.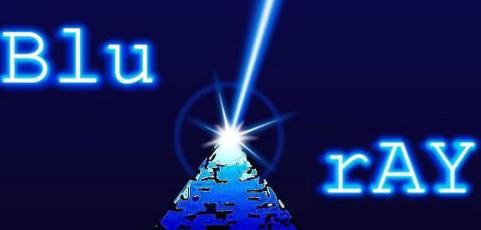 "This way, you can have a portable copy you can take with you," said David Bishop, president of Sony Pictures Home Entertainment. "There was always the promise of greater interactivity. You'll see that coming in the new year," promising more new features coming into Blu-Ray disc format.
The ability to copy and transfer to PSP feature appear to be dependent a PSP-specific version that has to be pre-encoded and stored on the Blu-Ray disc media, rather than having the PlayStation 3 re-encode movies for the PSP's resolution. Thus the feature will likely available for certain Blu-Ray films only which released in future, as existing titles wouldn't have included the PSP version.
Check out Sony International CES 2008 portal at http://www.sony.com/ces/index.html.