If you are owning a previous non-slim PlayStation 3 console, then you may be interested on this piece of new announcement from Sony. As you all aware, the older version of PS3 consoles are able to support and run other OS (operating system) other than the preinstalled one but just recently, the Japanese famous gaming console maker has announced a new firmware update release scheduled on April 1st that will disable such ability to install other OS, making the restriction similar to current slim version PS3 consoles.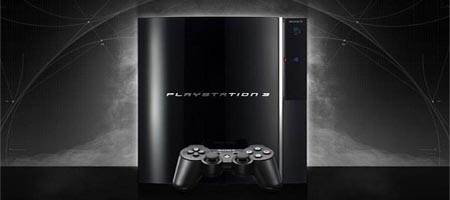 The new firmware update, named as version 3.21 will somehow remove additional "Install Other OS" feature that is able to install other OS depending on own preference and usage. And the main reason has been pointed to 'security concerns' that would ensure a secured system and continuous accessibility to gaming contents from SCE and its other service providers. Even though Sony further emphasized that this is not mandatory and users can choose not to upgrade but if they don't, they will not able to sign in to PlayStation network and enjoy online features of PS3 games or chat. Besides, it will also lose the Blu-Rays movies playback capability on those that require PS3 system software of v3.21 or higher.
One thing to note here especially for those that own a Linux-based PS3 and decide to receive the v3.21 firmware update as they will no longer able to access previous data stored in the partition used by Linux after the updates. Despite such drawbacks, the update is transparent to existing PS3 Slim version consoles' users (since the option is already removed when it is launched) and let's hope to hear some feedback from users on how the new update will able improve its features and make some enhancements to existing hardware.
The Sony PS3 system software 3.21 has been released.