The top global industry player with sales of over 100 million phones in 2007, Sony Ericsson has announced its latest innovative additions to the Walkman phone family – W902, W595 and W302, delivering crystal clear sound that suits the needs of music fans everywhere.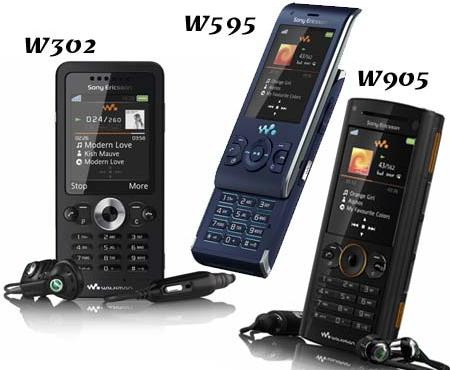 "Since the launch of our first Walkman phone in 2005, Sony Ericsson has continued to pioneer a superior mobile music experience – and the 77 million Walkman phones sold to date are testament to this commitment," said Ben Padley, head of the music category at Sony Ericsson. "With this latest range of phones and accessories, we are offering high quality sound and a rich feature set that cements our position as a leader in the music phone category. We are pushing the boundaries of what people think is possible and are offering best-in-class sound quality and our most exciting Walkman phones to date."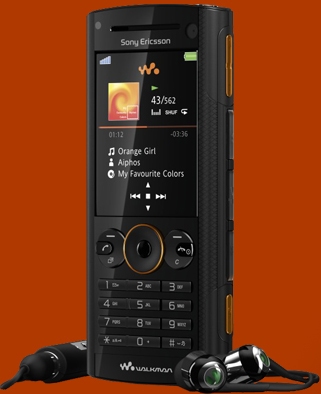 Highlights Of Sony Ericsson W902:
Outstanding music sound – Clear Stereo + Clear Bass+ premium headphones = clear audio experience
Retro music navigation keys – skip forward, back, play and pause with the push of a button
Crystal clear video playback
5-megapixel camera with autofocus and flash – snap your stills and videos
Google Maps with photo geo-tagging capability
Scratch-resistant 2.2-inch QVGA screen and lens – made with mineral glass
8GB Memory Stick Micro (M2) for more than 8,000 songs
"We all want more from our mobile phones than ever before," said Ben Padley, Head of the Music Category at Sony Ericsson. "If you love music but don't want to compromise on imaging and video, we have used our expertise as music phone specialists to give users a truly multimedia experience with this latest phone. The W902 is one of our most high-performing phones yet and perfect for those who want it all."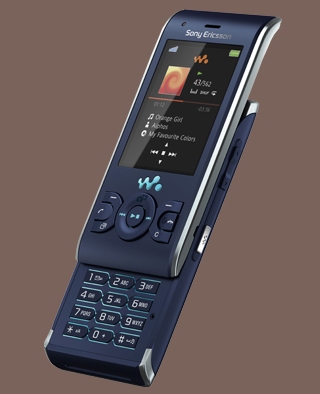 Highlights Of Sony Ericsson W595:
Walkman player – music on the go
2GB Memory Stick Micro (M2) – store and play more than 1,900 songs
Share jack and stereo speakers – share your sounds
Bluetooth – use the many wireless speakers for loud sound
TrackID and SensMe application – lets you know what you are listening to
3.2 megapixel camera – snap some great shots and share with friends
2.2-inch bright, scratch-resistant screen display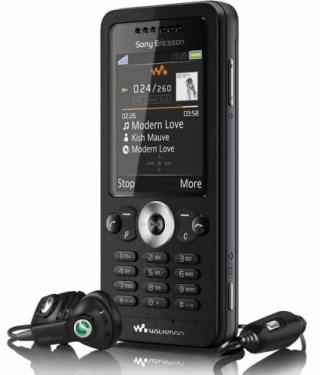 Highlights Of Sony Ericsson W302:
Walkman player – music on the go
512MB Memory Stick Micro (M2) for up to 479 songs
FM Radio –Just plug in the handsfree, turn on the FM radio and tune in
Premium style and design – compact metal finish and only10.5mm wide
2-megapixel camera – capture your favourite moments forever
Bluetooth Stereo – send & listen your music wirelessly
2-inch screen display
"To deliver Walkman phones that target all segments of the market has always been our aim since the successful launch of our first – the W800," said Ben Padley, Head of the Music Category at Sony Ericsson. "It has always been our vision to deliver music on the go to the masses, by developing a range that caters to a wide variety of requirements, tastes and price-points. Our new W302 phone is our most affordable Walkman phone to date, without compromising on the premium feel and stylish design that customers expect of Sony Ericsson. The W302 is also a perfect match for the new portable MPS-100 speakers, launched today, which are small and compact enough to fit in your pocket."
The new Sony Ericsson W902, W595 and W302 Walkman phones will be available in a range of color in Q4 2008, but pricing has yet to be announced.