Sony Ericsson has announced a pair of new GreenHeart mobile phones – Sony Ericsson Elm (candybar style) and Sony Ericsson Hazel (slider phone), and the first GreenHeart accessory – Bluetooth Noise Shield Handsfree VH700. Both Sony Ericsson Elm and Hazel feature 5 megapixel autofocus camera (LED flash), Google search, human curvature and ergonomic keypad, A-GPS, Wi-Fi, Bluetooth, media player, and a new Widget Manager application for easy switch to Facebook, MySpace and Twitter, shipping with Stereo portable handsfree HPM-60J GreenHeart.

"The Sony Ericsson Elm and the Sony Ericsson Hazel phones offer consumers a green choice without compromising on features or fun. These mobile phones also give consumers a better voice quality experience, with Noise Shield, Clear Voice and Intelligent Volume Adaptation," said Fortuné Alexander, Global Marketing Director of Sony Ericsson. "Both phones offer an easy-to-use social networking experience featuring the Widget Manager application, which allows users access to their social networking page via the stand-by screen and quickly switch between different social networks."
Sony Ericsson Elm, Hazel and VH700 are designed to benefit the environment and help reduce CO2 emissions, offering users an educated green choice without compromising on design and functionality.
"The Sony Ericsson Elm phone, Sony Ericsson Hazel phone and the VH700 are a testament of our continued commitment to the environment and are part of the ongoing roll-out of our GreenHeart strategy announced in June 2009," said Mats Pellbäck Scharp.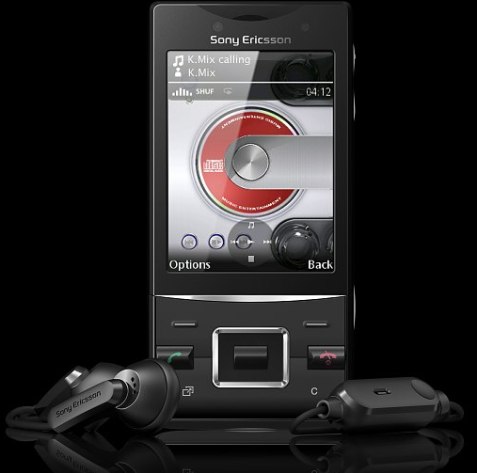 Highlights Of Sony Ericsson Hazel:
2.6-inch TFT screen with 240 x 320 pixels resolution
Noise Shield, Clear Voice and Intelligent Volume Adaptation to ensure quality voice
A-GPS with Google Maps and Wisepilot turn-by-turn navigation
2 variants of colour – Superior Black and Passionate Rouge
Talk time: up to 10 hours ; Standby time: up to 430 hours
Dimensions: 102.5 x 49.5 x 16 mm ; Weight: 120 grams
Available in Q1 2010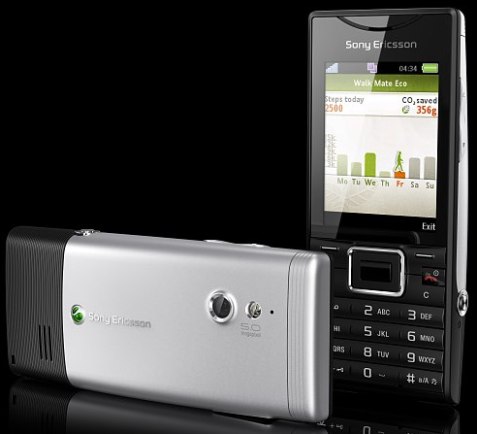 Highlights Of Sony Ericsson Elm:
2.2-inch TFT screen with 240 x 320 pixels resolution
Noise Shield, Clear Voice and Intelligent Volume Adaptation
A-GPS with Google Maps and Wisepilot turn-by-turn navigation
Talk time: up to 10 hours ; Standby time: up to 430 hours
Dimensions: 110 x 45 x 14 mm ; Weight: 90 grams
Available in Q2 2010
Highlights Of Bluetooth Noise Shield Handsfree VH700:
Dual microphone Noise Shield eliminates background noise
Intelligent Voice adaptation lets users hear every word
Create your own phone booth
Bluetooth 2.1 technology and Micro USB connector
4 variants of colour – Black, Silver/White, red/White and Pink/White
Length: 45.45mm (main body) ; Weight: 16.74 grams
Talk time: up to 5 hours ; Standby time: up to 250 hours