The global leading maker of mobile phones, Sony Ericsson has launched its long-awaited Sony Ericsson Xperia Pureness in the United States, which the company claims as the world's first handset with a transparent liquid crystal LCD screen, offering a new approach to Talk, Text and Time.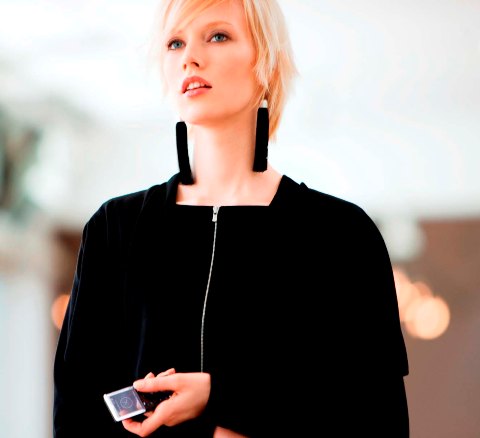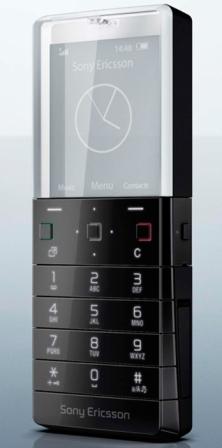 "We are very proud to be launching such a beautifully designed phone with premium retail partners Sony VIP Shopping Service and Saks Fifth Avenue and we're looking forward to delivering many more exciting new phone concepts from our Xperia brand," said Stacy Doster, head of PR at Sony Ericsson North America.
Key Features And Specifications Of Sony Ericsson Xperia Pureness:
1.8-inch transparent scratch-resistant monochrome TFT screen
Pureness concierge service offers its members support for all lifestyle requests through a 24 hour service around the world
True mobile Internet lets users browse the Web and manage their email effectively
Fast and easy synchronisation with Microsoft Exchange ActiveSync
Music player with MegaBass for superb listening experience
FM radio, Bluetooth stereo (A2DP) and USB mass storage
Talk time: up to 8.5 hours ; Standby time: up to 350 hours
Dimensions: 102.0 x 43.0 x 13.0 mm ; Weight: 70 grams
"We love to offer our customers beautiful, high-quality products and Sony Ericsson's Xperia Pureness phone embodies the sophisticated type of technology our fashion customer appreciates," commented Denise Incandela, President of Saks Direct. "We're excited to be the exclusive retailer launching the phone in the US."
Sony Ericsson Xperia Pureness is available now through Saks Fifth Avenue online, saks.com and Sony VIP Shopping Service for a MSRP of $990.