The worldwide leading maker of navigation devices, TomTom has introduced its two new TomTom navigation devices highlighted in Walmart's Black Friday specials – TomTom ONE 125 SE (3.5″ touchscreen) and TomTom XL 325 SE (extra wide 4.3″ touchscreen). Both of them are traffic ready, utilizing an optional RDS-TMC traffic receiver to receive traffic information.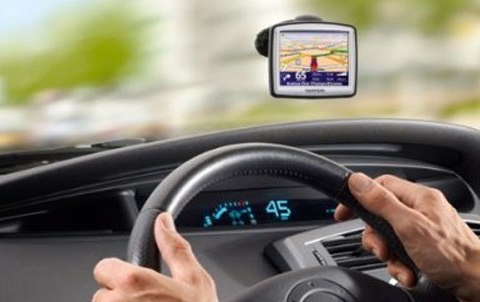 Features of TomTom ONE 125 SE and TomTom XL 325 SE:
TomTom Map Share technology
30 Day Latest Map Guarantee
TomTom "Help Me!" menu and extensive safety features
Optional Fuel Prices service helps users find the lowest priced gas along the way
Free TomTom HOME desktop application keeps the devices up-to-date at all times
Preloaded maps of the US and POI (Points of Interest) database
Spoken instructions with text to speech capability
Award-winning Fold and Go EasyPort Mount
The new TomTom ONE 125 SE and TomTom XL 325 SE are scheduled to be available exclusively at Walmart stores starting on Black Friday (5AM, November 27, 2009) for $59 and $89, respectively.