The global leading provider of navigation solutions and digital maps, TomTom has announced its new TomTom XL 335S portable navigation device (PND), which combines 4.3 inch touch screen, IQ Routes technology, Advanced Lane Guidance and text to speech capability in a single device.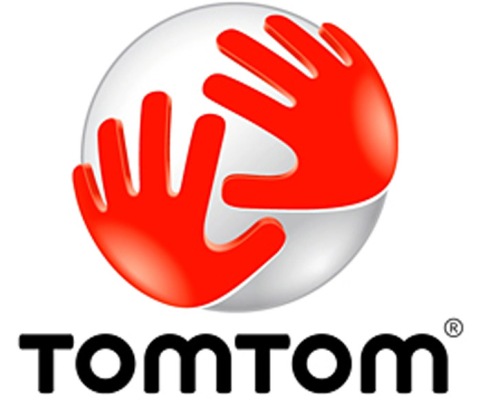 Key Features Of TomTom XL 335S:
4.3″ touchscreen display for increased visibility of driver's surroundings
TomTom's innovative IQ Routes and Map Share technologies
Advanced Lane Guidance provides users a realistic representations of complex highway junctions and lane-specific visual directions
Spoken instructions including street and place names
7 million points of interest
Newest user menu with elegant interface aimed for easier navigation
Award-winning Fold and Go EasyPort mount
Pre-loaded with complete maps of the US and Canada
"The XL 335S offers first-class navigation at a competitive price point," commented Jocelyn Vigreux, president of TomTom Inc. "It allows drivers to take those routes that only well-informed locals know, reducing the stress of not knowing where to go and when you will arrive. In addition, our Advanced Lane Guidance feature gives drivers the information they need to drive more safely and more confidently when traveling through complex road junctions."
The new TomTom XL 335S GPS device that includes TomTom Help Me! menu and extensive safety features is expected to be available soon in the US and Canada for around $240.