If you are one of the Toshiba Satellite T130/T135(D) owners, this piece of information may be crucial for you. Just recently, Toshiba has worked with US CPSC (Consumer Product Safety Commission) to issue a voluntarily recall targeted for both its Satellite T130 and T135(D) series due to a potential burn or fire hazard.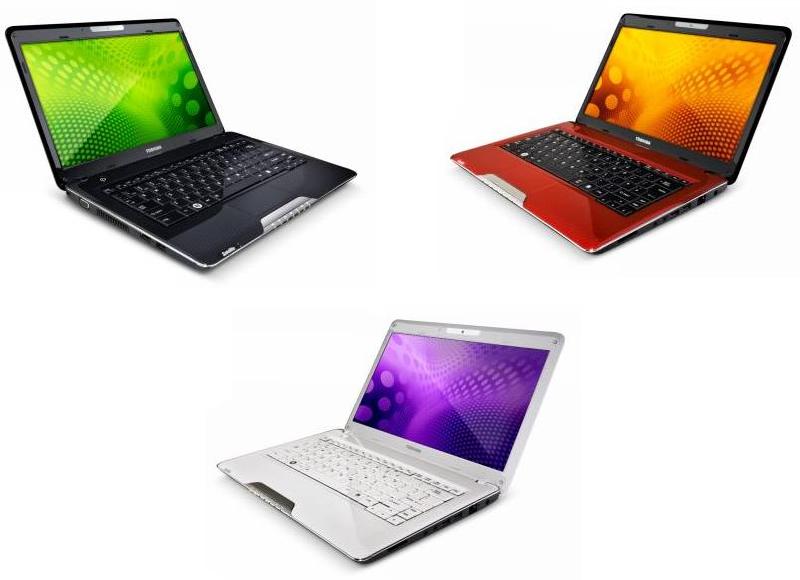 According to the source, there are nearly 41,000 units in the field that are affected by the recall action. All these units were sold since August 2009 until last month at a retail price between $600 and $800. The affected models can be tracked with its model/part numbers with beginning of PST3AU, PST3BU or PST3LU. While there is no injury case yet, Toshiba has gathered around 129 cases being reported with notebooks overheating and AC adapter plastic case deformed when the AC power adapter was used to charge the laptop.
As an immediate action, consumers are urged to download the latest BIOS version for Satellite T135, Satellite T135D or Satellite Pro T130 which is capable to detect if the notebook computer is overheating and will disable its external power source automatically with a warning message prompted on the screen to remind them to contact Toshiba immediately for repair or exchange at no charge. For any further information, consumers can contact Toshiba at (800) 457-7777.