The privately held company specializing in the design and development of software for mobile devices, Beejive has announced an updated application to take advantage of Apple's new push technology for iPhone – BeejiveIM for iPhone 3.0, which supports AIM/iChat/MobileMe, MSN/Windows Live, Yahoo!, MySpace, GoogleTalk, ICQ, Facebook chat and Jabber, allowing users to experience the connectivity and full features of desktop IM (instant messaging) right from their beloved iPhones.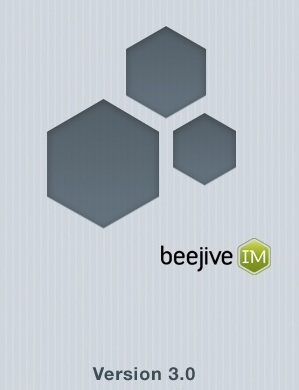 New Main Features Of BeejiveIM for iPhone 3.0:
Push notifications let users be alerted instantly while a new instant message arrives, so users never miss a message whether they're online or not
Multiple new features designed specifically to take advantage of latest Apple 3.0 OS, including better scrolling and app email forwarding
Updated user interface allows for an unprecedented degree of customizability, from chat wallpapers to different app theme colors
Meta contact support lets users group all buddies for the same person under one contact and link them to their iPhone's address book
"We created BeejiveIM to address the lack of reliable, user-friendly instant messaging applications available for mobile users, and we have had great success in making our iPhone application the most robust, personalized experience out there," said Kai Yu, founder and CEO of Beejive. "Now, with BeejiveIM 3.0, we are able to take advantage of Apple's new OS and bring our users what they have been asking for: push and meta contact support. This should bring mobile communications to new levels, making it easier than ever to stay in touch with friends, families and colleagues no matter where you might be."
The updated BeejiveIM for iPhone 3.0 application is now available for download through iTunes App Store for $9.99, and also available as a free upgrade for existing Beejive users.