If you have, or going to purchase Windows Vista, don't be too excited or exhilarating and too eager to show off to the world via Internet, as you might be unknowingly, unintentionally or accidentally "release", expose or leak your Windows Vista product key (aka CD key or serial number) to the world. If you do so after you have activated Windows Vista, less harm is done as you may only encounter activation problem when you format the machine and reinstall Vista. If the Vista serial key is leaked and used by others before you do, then you will most likely need to go through the agony to deal with Microsoft's WPA support to resolve the issue.

Here are some of the leaked product keys for Windows Vista, thanks to the high resolution photos that the owners took for their Windows Vista Ultimate and Home Premium OEM and DSP UPG DVD case.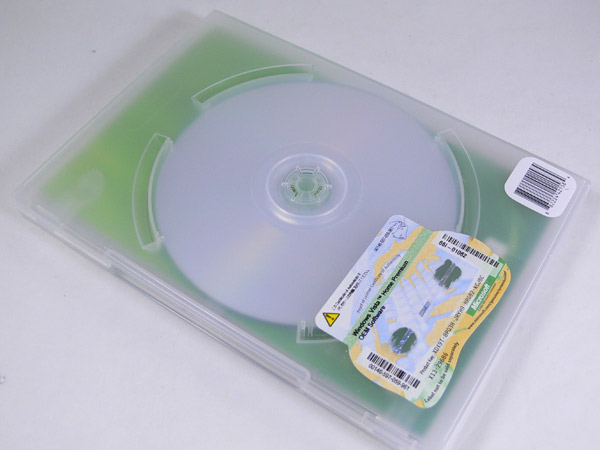 Windows Vista Home Premium OEM edition DVD cover with COA (Certificate of Authenticity) and of course product key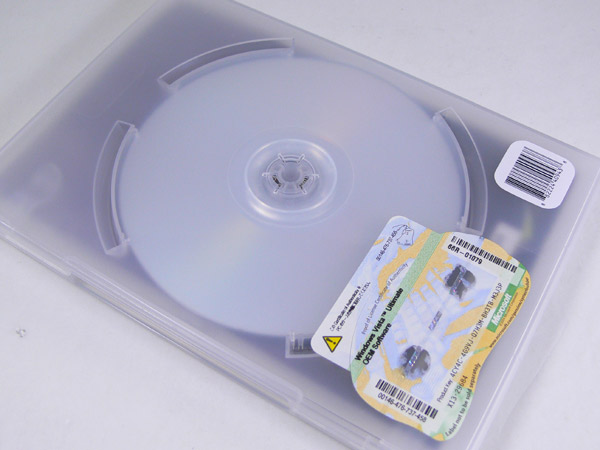 Windows Vista Ultimate OEM edition DVD case with COA.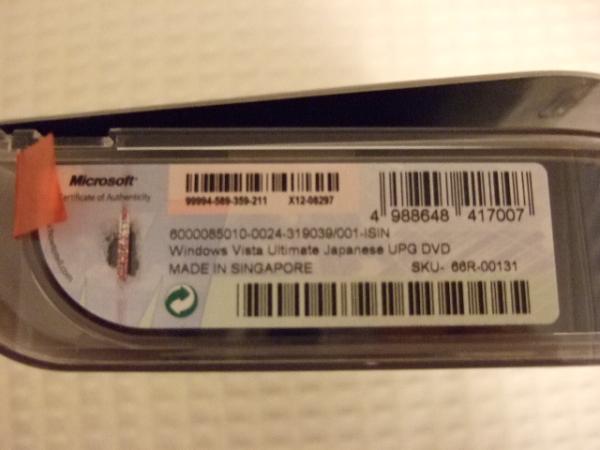 Windows Vista Ultimate Japanese Upgrade edition with product key on COA. Likely to be a DSP version.
So do you able to read and decipher the product key for Windows Vista from the photos? Unfortunately, even if you can, the product keys are useless, as somebody (probably the legal owners) has used the key to activate their Vista system. So likely you will get 0xC004C003 error that say "The activation server determined that the specific product key is in use". Beside, the product keys may be made invalid in future too. Beside, OEM version of product key likely to be linked to some encoded algorithm in the motherboard's BIOS which will make installation impossible if it's not matched.