Nowadays UMPC (Ultra Mobile PC) is a new trend replacing most of our handheld with higher processing power almost equivalent to laptop computing capability. In terms of power consumption, it is still a huge concern with numerous efforts being explored to further bring it down as much as possible without compromising the product performance. VIA Technologies has just announced the new x86 processor targeted for embedded market. Known as Isaiah, it features all the latest x86 architecture technology that can deliver highest performance per watt for UMPC and home media center applications.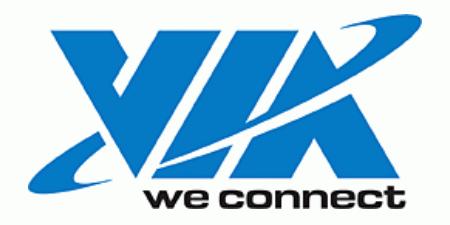 Fabricated using 65-nm process technology, the processor can be fitted into small form factor mobile platform, while able to maintain the highest power efficiency for fanless end products. The core itself is running at 2GHz with FSB (Front Side Bus) speed up to 1333MHz and being backup by two L1 caches (64KB) and 1MB L2 cache for highly efficient memory handling. Some other key features that worth to be mentioned here include the 64-bit Superscalar Speculative Out Of Order processing which is more powerful than In Order architectures. Good thing is, the processor is pin to pin compatible with its famous C7 product lines, that enables smooth transition to new processor with less investment from all the system builders.
No pricing has been released yet, the silicon samples will be available for OEM in first half of 2008 and we should expect the end product to be commercialized by end of the year.