A visual chart is an effective way to organize ideas, show relationship among different items, or create a visual impact on an audience. MyMind is a free download for Mac to help users outline their ideas or tasks and create impressive graphic representations to be shared with others. MyMind MindMap can be used for many purposes, such as to chart the family tree, revise for an exam, produce professional graphs for business presentations, brainstorm and plan ideas for a new project, explain the standard operating procedure (SOP) of a process, etc.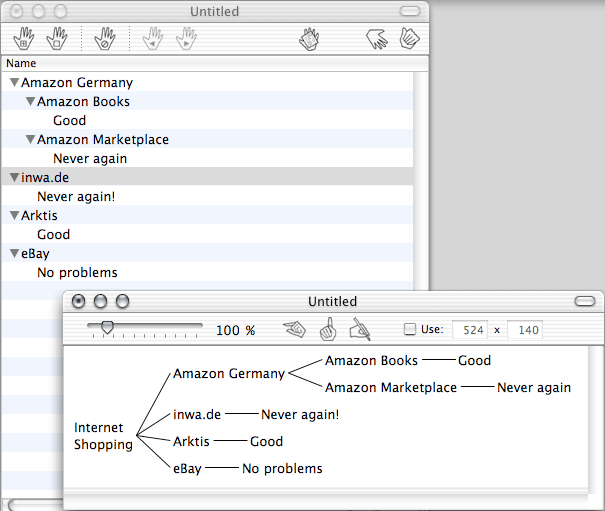 MyMind users can choose from several layouts or custom design their own structures. Users can easily enter items, arrange and rearrange them, add or delete information, and even include an image in the background. The created visual representation can be saved for future amendments. Fun and easy to use, thinking and planning with visual charts and graphs also challenge the mind to work creatively rather than laterally.
Donwload MyMind from author site at sebastian-krauss.de.
MyMind runs on OS X 10.4 and later versions.