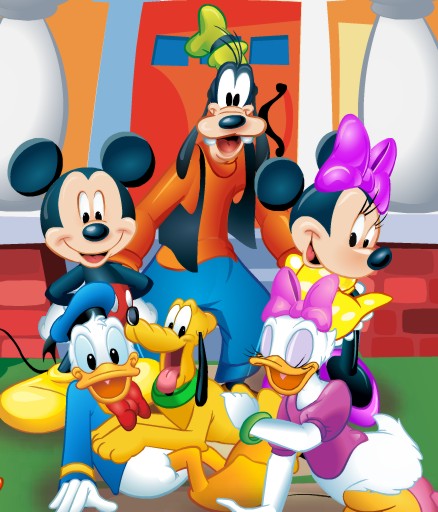 The world of Disney probably was a place of wonder for many people when they were young. The famous and iconic comic characters such as Mickey Mouse and Donald Duck are amongst some of the adorable companions that you grew up with in your childhood. If you are a loyal fan of these cartoon characters and want to immerse yourself again in the magic world of Disney, the good news is the Walt Disney Company will begin screening full-length famous Disney movies online.

The world's second largest media and entertainment corporation after Time Warner, Walt Disney, created a new milestone by showing some memorable Disney movies on ABC's Wonderful World of Disney each Saturday night throughout the summer. If your busy schedule does not allow you to watch your favourite Disney movie on the particular Saturday night, you can catch up with the show online. The show will be available online the next day and it will stay for seven days.
The kicked off movie for this free program was Finding Nemo. Users who missed the show can watch the online screening via the link here until June 13. If the clownfish is not your favourite cartoon, then catch up with Monsters Inc., Haunted Mansion, Confessions of a Teenage Drama Queen, Princess Diaries 2, Freaky Friday or Peter Pan which will appear subsequently.