Just wanna share a terrific innovation for Wi-Fi industry which seems going to put Bluetooth to death. Wi-Fi-enabled devices will soon be able to move content and share applications without having to join a traditional home, office or hotspot wireless network before able to communicating between devices themselves, thanks to the upcoming Wi-Fi CERTIFIED Wi-Fi Direct program. The groundbreaking Wi-Fi Direct can enable Wi-Fi devices to connect to one another in a new kind of 'Wi-Fi network', aiming to bring added convenience and utility to Wi-Fi devices.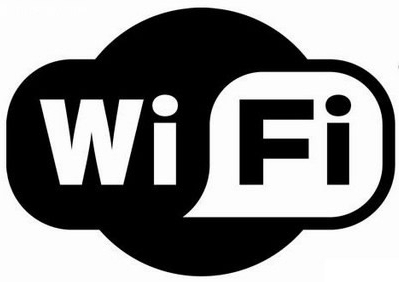 "Wi-Fi Direct represents a leap forward for our industry. Wi-Fi users worldwide will benefit from a single-technology solution to transfer content and share applications quickly and easily among devices, even when a Wi-Fi access point isn't available," said Edgar Figueroa, executive director of Wi-Fi Alliance. "The impact is that Wi-Fi will become even more pervasive and useful for consumers and across the enterprise."
Wi-Fi Direct has the potential to win over Bluetooth, which currently dominate device-to-device communication. Wi-Fi Direct has the advantage of greater connectivity range, and faster data transfer rate then Bluetooth.
Wi-Fi Alliance expects to begin certifying devices for the Wi-Fi Direct designation by mid-2010.