The global leading maker of mobile devices, Nokia has announced that its highly-anticipated Nokia Booklet 3G Windows 7-based mini notebook will hit Best Buy stores by mid-November 2009 and start taking orders in coming October 22, providing users an amazing, valuable experiences by combining the value and simplicity of Windows 7 OS with the all-day mobility of the Nokia Booklet 3G.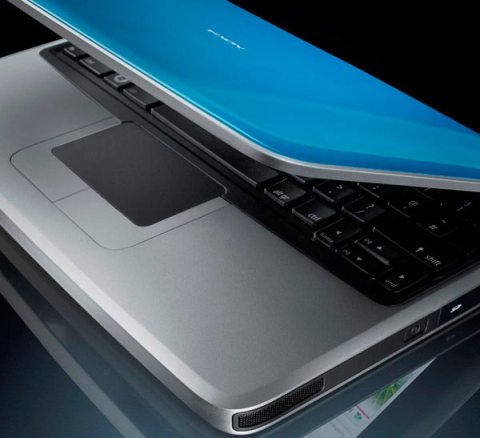 "Nokia understands mobility like no other company and recognizes that the most 'powerful' device is the one that doesn't have you running for the power plug or network point," commented Olli-Pekka Kallasvuo, president and CEO of Nokia. "By combining the Booklet's sleek design, impressive features and competitive price together with the new Windows 7 operating system from Microsoft, AT&T's nationwide 3G coverage and Best Buy's unmatched national retail footprint, we believe we have a winning combination for U.S. consumers."
Nokia Booklet 3G features 1.6 GHz Intel Atom Z530 processor, 1GB of RAM, 120GB HDD, glass 10.1 inch (1280 x 720 pixels) HD-ready display, built-in A-GPS with Ovi Maps, Windows 7 operating system, Wi-Fi, Bluetooth, 1.3MP front facing camera, Nokia's Ovi software, and HDMI port for HD video out, delivering up to 12 hours of battery life.
"The Nokia Booklet 3G is a really sharp, exciting device and we look forward to powering it with the nation's fastest 3G network," said Ralph de la Vega, president and CEO for AT&T Mobility and Consumer Markets. "Consumers and small business customers can't get enough mobile broadband. Nokia's mobile device leadership, together with AT&T's mobile broadband network leadership, Best Buy's retail reach and Windows 7, is a very strong line-up to drive this fast-growing market."
The new compact, stylish Nokia Booklet 3G mini-laptop which measures slightly more than 2cm thin and weighs less than 2.76 pounds is scheduled to be available exclusively at all Best Buy locations nationwide by mid-November 2009 for an introductory price of $299.99, based on 2-year $60 monthly AT&T Data Connect plan.