Collectors who looking into buying and collecting the retail box set of Windows 7 can have a peek and take a look into the Windows 7 box arts that going to appear on the retail shelves from October 22nd, 2009. For those who likes the flamboyant design of Windows Vista retail package box sex, Windows 7 box art may be a let down though.

According to Windows Team Blog, Windows 7 packaging is made much more into a simple clean design, and the box is made easy to open much like a tradition DVD disc case, and reduce waste by using less packaging materials.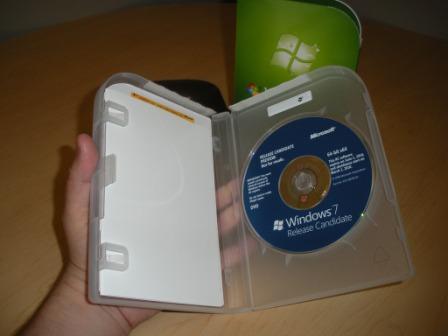 Here's the Windows 7 packaging box art for Windows 7 Home Premium, Professional and Ultimate.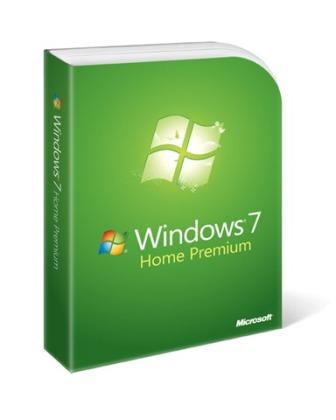 Windows 7 Home Premium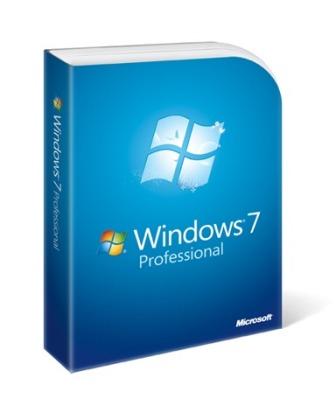 Windows 7 Professional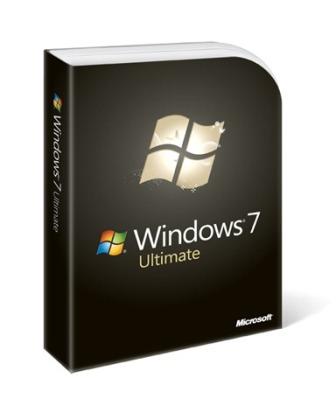 Windows 7 Ultimate