In conjunction with the release of Microsoft's Live Suite package last year, Microsoft has unveiled another Live Suite service, Windows Live Photo Gallery Beta, recently. Windows Live Photo Gallery beta is an improved version of Photo Gallery that comes with Windows Vista previously. This improved version is also usable with Windows XP. Windows Live Photo Gallery is free and it allows users to download photos from their digital camera and manage them properly. They can organize, edit, upload to internet, etc via this free program. Users can also edit their photo into a video slide show using Microsoft Movie Maker.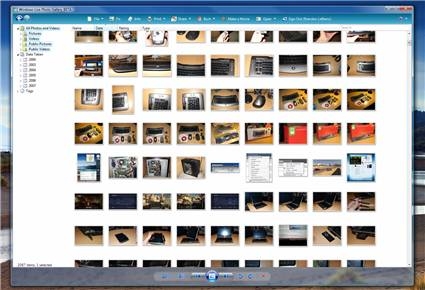 Through Windows Live Photo Gallery, users can enjoy features such as granting access to their photos for third party sites to use, uploading galleries on their phone, etc. The latest beta version has also added the photo stitch function. This photo stitch is a powerful and useful feature that can sew together multiple photos into a panoramic view.
Here's some before and after samples of the photo stitching: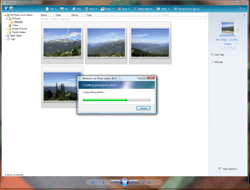 Before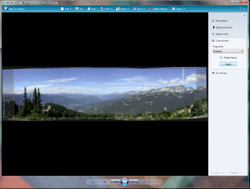 After
Users can download the Windows Live Photo Gallery Beta for free.