Internet radio or web radio is an audio broadcasting service transmitted via the Internet. Unlike conventional radio broadcasting, Internet radio is borderless and it has gained popularity in recent years. To extend its network of Internet radios enthusiasts, Acoustic Research is showing off a new pair of its WiFi Internet radios, the ARIR200 and the ARIR600i during CES lately. These two interesting Internet radios have an array of exciting features besides merely functioning as a receiver of Internet radios. For instance, both ARIR200 and the ARIR600i can record Internet radio streams to their internal memory and access to the Slacker service.

Other key features from these two Internet radios are as follows:
Key features of the Acoustic Research ARIR200:
Access to 12,000 Internet radio stations
Ability to add your own stations using a URL
Can record up to 10 hours of Internet radio using the internal 512MB memory
Access to the Slacker music service
Prepaid access to the WeatherBug service
Alarm clock functionality
AM/FM tuner
Key step-up features of the Acoustic Research ARIR600i: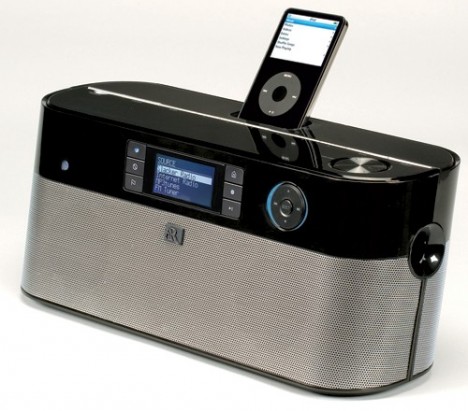 These Internet radios ARIR200 and ARIR600i are priced at $129 and $200 respectively.