The leading global provider of Bluetooth peripheral devices and accessories, BlueAnt Wireless has announced the availability of its new revolutionary BlueAnt Q1, which the company claims as the world's most advanced voice controlled Bluetooth headset, enabling users to control their headset with simple voice commands such as 'Redial', 'Call back', 'Answer/ignore call' as well as 'Check battery'.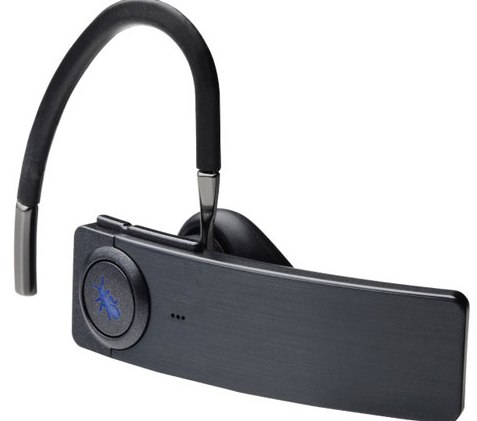 Main Features Of BlueAnt Q1:
BlueAnt's superior Voice Isolation Technology and dual microphones employs advanced techniques to separate the user's voice signal from all other noise
True multipoint connects 2 mobile phones at the same time
Pairs with up to 8 devices
Talk time: Up to 4 hours ; Standby time: Up to 100 hours
Internal wind shields reduces wind noise to a whisper
Super-soft silicon ear buds for optimal comfort
"BlueAnt strives to design iconic, high performance Bluetooth products that deliver the ultimate in wireless communication," said Taisen Maddern, Executive Chairman of BlueAnt Wireless. "Our vision, and the reason BlueAnt has quickly become a market leader, is to offer tomorrow's technology today. We focus on providing consumers with the 'Simply Connect' experience: allowing easy and seamless integration of this new technology into their lives. We delivered on this vision in 2008 by introducing the first voice-controlled Bluetooth headset, the V1, and continue to raise the bar with this, the Q1."
The new advanced BlueAnt Q1 voice controlled Bluetooth headset is expected to be available soon, but no words on its price yet.