The well-known global supplier of integrated circuits for personal and networked computing and communications, AMD (Advanced Micro Devices Inc.) has announced an accompanying Software Development Kit (SDK) and AMD firestream 9170 Stream Processor which the company claims as the world's first Stream GPU (graphics processing unit) with double-precision floating point technology tailored for scientific and engineering calculations. According to the company, both of them will hit the market by first quarter of 2008.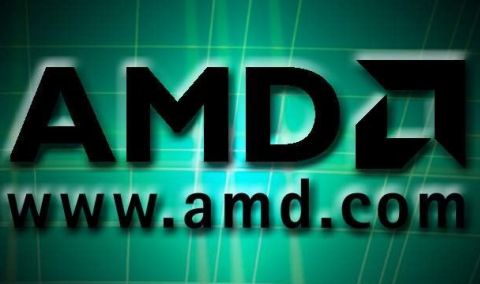 "With a broad range of customer engagements underway, notably customers in the oil and gas, financial and engineering analysis industries, AMD is delivering on its vision of Accelerated Computing with breakthrough benefits for our enterprise customers," said Rick Bergman, Senior Vice President and General Manager, Graphics Products, AMD. "Leveraging the immense graphics processing capabilities acquired from ATI and the HPC domain expertise of AMD, we are developing strong relationships with system vendors and the supporting technology eco-system to deliver processing innovation through an open platforms approach."
"GPUs have long been known for their immense parallel processing performance but many challenges still remain in driving widespread customer adoption for general purpose compute," said Jon Peddie, President, Jon Peddie Research. "Leveraging its unique capabilities in high-performance CPU and GPU technologies, AMD is well positioned to drive an integrated hardware and software proposition that can deliver the best of both processing worlds to its HPC (high-performance computing) customers."
Check official site to see more details of the upcoming AMD FireStream 9170 Stream Processor.