Apple's iOS 4.2 is on the way but just before its arrival, it was confirmed that the long anticipated firmware update has been delayed due to serious WiFi connection issues that were discovered last minutes by some iPad users.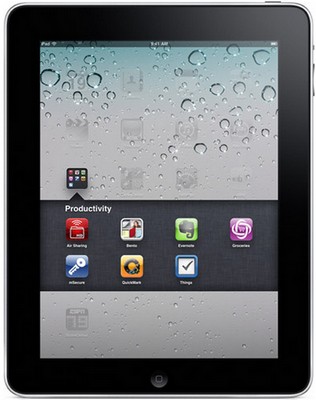 Apparently, some iPad users who are using the first iOS 4.2 Gold Master build (released back to November 1st) have been experiencing serious WiFi connection issues. The actual symptom is users either experiencing difficulty when trying to establish WiFi connection and even if it can be setup successfully, there isn't actual internet activity going on. Some users did try to restore and reset network settings but didn't help to remedy the problem.
As few users have started to discuss this openly in Mac user forums, the issue has been acknowledged by the Cupertino company and a new patch is expected to be included in the second GM build. The new build (with build number 8C134b) which is around 551MB is now available for download in the iOS Developer Center in replacing for its previous build 8C134. In view of few weeks required for evaluation and testing, iOS 4.2 public availability will have to be pushed out few weeks so hopefully there isn't any more newer bug been discovered in the new iOS 4.2 release which supposes to fix security flaw issue in iOS 4.1 on top of other new features.