ModeLabs Group has announced the launch of the ultra slim and ultra light Bluetooth headset, named as Bluetrek Metal, which the company claims as the world's thinnest Bluetooth headset, measuring just 4mm of thickness with weight that doesn't exceed 5.5g, aiming to enhance your lifestyle.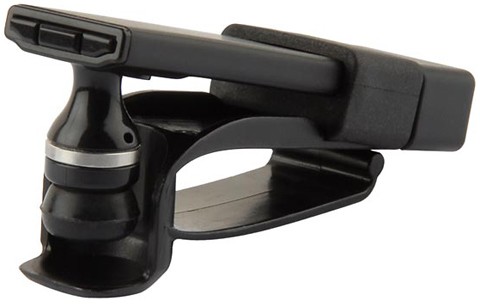 According to the company, the built-in battery of the latest Bluetrek Metal can support up to 5 hours in talk mode or more than 7 days in sleep mode.
"Thanks to the use of metal, ModeLabs engineers rose up to the challenge of making an ultra-thin, slick designed and firmly modern Bluetooth headset. The Bluetrek Metal is discreet thanks to its comfort and extremely light weight, and suits perfectly the current consumers expectations," said Henri-Nicolas OLIVIER, CEO of ModeLabs Technologies. "It proves once again the innovation ability of the group, both with the used materials and the design and technologies it was able to conjure."
The new Bluetrek Metal Bluetooth headset that available in aluminium black+silver and silver stainless steel version will be commercially available in Europe soon for 39 euros and 49 euros, respectively.