BMW has revealed that it is looking for partners to develop an open-source car computing platform that would allow third-party suppliers to develop plug-and-play applications for their vehicles.
The company is enthusiastic about the potential for such a system, particularly mentioning how open platforms are able to keep pace with the rapid advances in technology.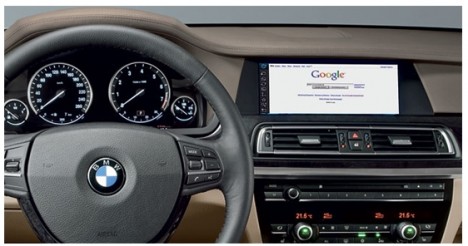 In March 2008, there is rumours that Toyota intended to create its very own in-car operating system, in order to "boost efficiency and speed up development."
Now, it comes to BMW turn to ask any automobile maker to join effort in developing an open source in-vehicle platform. The company stated that the car with its open source system in a vehicle is expected to sell 200,000 or more units for the next five to seven years.
On the other hand, Ford's director of global electrical and electronics systems engineering Mr Jim Buczkowski stated that through its partnership with Microsoft, it already had 280,000 vehicles on the road with an open system.