BTC, a Korean based company has just unveiled a new 15-inch Dual Display 150DS LCD monitors for the PC world. Dual Display support is not something new in today display segment. But some of features that worth to be mentioned here are the unique mechanical design of the chassis that enables the transformation between single and dual display placement depending on the consumer needs. When the dual display is arranged side by side, you would probably able to get at much as 25-inch possible diagonal size for convenience use.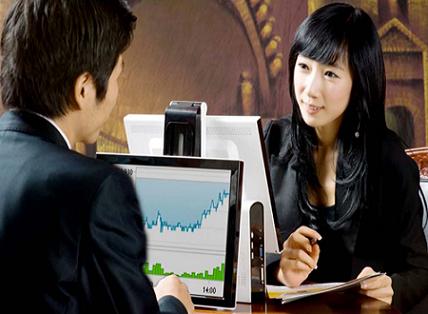 Thanks to the creativity of the mechanical design teams, there are couples of hinges that able to hold and flip the panel flexibly enough for dual horizontal and vertical display. When the second display panel is not needed, the user can always just flip it 180 degree to close it back to back and physically it will appear like a single display panel especially for space constraint office desk. Meanwhile, the second display can be mirrored for face to face meeting with your clients. The display will support up to 1024 X 768 XGA resolutions with brightness of 250 cd/m2, 450:1 contrast ratio and 16ms response time. Other features include two USB 2.0 compliance ports as well as DVI display port.
If you think current available 15-inch is not sufficient, there is a plan to launch 17-inch dual display panel in near future. However, no firm date and pricing being available as of now.