Buffalo Technology has announced the launch of a pair of new USB-powered external hard disk drives – Buffalo MiniStation Stealth and Buffalo DriveStation Axis LED, which come with Buffalo's multi-purpose Buffalo Tools utility suite for an enhanced user experience. As its name implied, the MiniStation Stealth is an ultra-compact and lightweight portable hard drive, while the DriveStation Axis LED features a simple-to-read, unique LED capacity meter display to show users an immediate status of the storage capacity.


"Buffalo continues to offer robust yet design-conscious products that make protecting and managing digital content simple, affordable and fun," commented Ralph Spagnola, vice president for sales at Buffalo Technology. "With the new MiniStation Stealth and DriveStation Axis LED, Buffalo has once again delivered powerful yet affordable storage solutions for today's growing storage needs."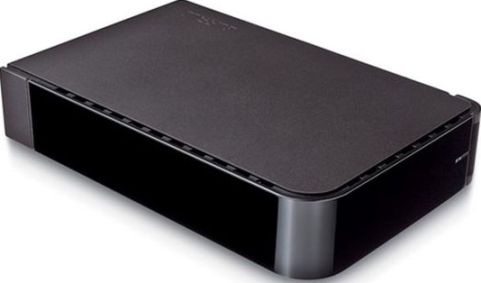 Buffalo MiniStation Stealth portable HDD that offered in 3 variants of memory capacities – 320GB, 500GB and 640GB, is expected to be available this month for $74.99, $89.99 and $104.99, respectively. While Buffalo DriveStation Axis LED external HDD is slated to be available in January 2011 for $99.99 (1TB) or $159.99 (2TB).