The global leader in photographic and digital imaging solutions, Canon has revealed three new Photo printers, which are PIXMA MP560, PIXMA MP490 and SELPHY CP790. All of these printers have been designed to target photo lovers.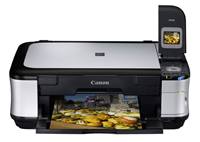 The PIXMA MP560 is the Canon smallest all-in-one inkjet with both Wi-Fi and duplex printing. It is integrated with a second-generation photo correction feature which can adjust exposure in different areas of a shot as well as brightness and saturation. Beside supporting Wi-Fi, it also supports directly printing from a flash drive or memory card. Moreover, MP560 is the fastest printer as compare to PIXMA MP490 and SELPHY CP790. It ables to print 4-inch x 6-inch shot in grayscale at 9.2 images per minute or in full color at 6 images per minute, and a full photo-grade shot takes 39 seconds.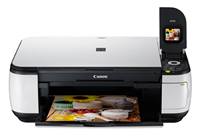 The MP490 supports duplex printing and direct USB printing. It features a 1.8-inch LCD and is integrated with photo correction feature. However, it has slower printing speeds which print up to 8.4 images per minute in grayscale and 4.8 images in color. The SELPHY CP790 is a portable printer which supports printing from memory cards, digital cameras and Bluetooth mobile devices. Along with a 3.0-inch LCD, it also has built-in creative options like Frames, Calendars, Photo Diary Print and etc. In addition, it comes with Portrait Image Optimize feature which automatically delivers face detection, backlight correction and noise reduction.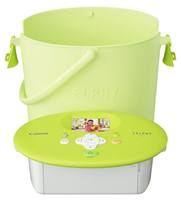 PIXMA MP560 and MP490 are expected to be available in August for the price of $150 and $100 respectively, while SELPHY CP790 is available from July with the price of $180.