Do you want to bring an encyclopedia with you while you are traveling or out of office? It might be too bulky to bring a hardcopy or your notebook. But now you can do so with your Apple iPod. With the help of SourceForge.net, you can turn your tiny music machine into a full-fledged fountain of facts.

Visit SourceForge.net and get an eBook-reader application that can be executed on your iPod to search and display articles, an eBook library, and an easy to use installation wizard for Windows.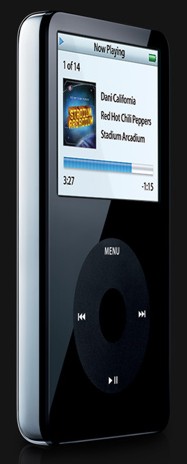 Encyclopedic content for the iPod is based upon the popular Wikipedia Internet encyclopaedia which contains more than 5 million articles in many different languages. It is compatible with all generations of the iPod such as the iPod mini and iPod photo. Try it now.