In today's fast-paced world and multi gadgeted lifestyle, the ability to charge several gadgets simultaneously with one charger can be very useful. The Spain-based IDAPT's latest charger, i4 Charger, offers users of multiple gadgets a faster alternative to recharge their gadgets. This new charger will consolidate the charging processes and charge four electronic gadgets simultaneously.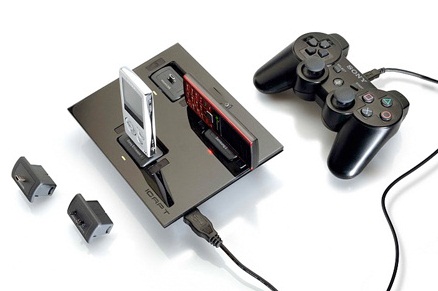 Featuring a cool looking design, the interesting charger is compatible with more than 4000 electronic gadgets, including iPhones, PS3 controllers, Blackberry, GPS Systems, mobile phones, digital cameras, Bluetooth products, Nintendo DS and so on. Users can adjust and customize the interface accordingly to accommodate various shaped/sized gadgets. The charger itself comes with three standard charging ports and an additional USB outlet for charging. The charger device also features LED light indicators to let users know whether the gadget is fully charged up.
For $59.99, users who have a lot of gadgets to recharge every day will find it useful.