The leading provider of advanced high-speed Internet services, Clearwire has officially announced its new Rover prepaid 4G WiMAX service, which the company claims as the nation's first pay-as-you-go 4G mobile broadband service targeted at tech-addicted Generation Y consumers. Clearwire Rover available in 2 variants of modem model – Rover Puck (portable 4G mobile hotspot) and Rover Stick (personal USB broadband modem), offering extreme-fast download speeds of 3 – 6 Mbit/s, capable of bursting more than 10 Mbit per second.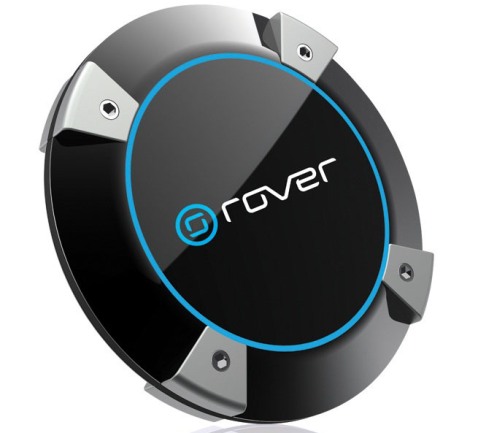 Features and specifications of Rover Puck includes:
Connect up to eight Wi-Fi enabled devices at once
Size: 0.8 x 4.25 x 4.25 inches ; Weight: 1.6 pounds
Rechargeable battery delivers up to 4 hours of battery life

Features and specifications of Rover Stick includes:
Attach the portable USB stick into your computer's USB port for a personal 4G Internet experience
Size: 0.65 x 3.25 x 1.25 inches ; Weight: less than 1 ounces
Operate without the need of a battery
"Simple, commitment-free wireless services are wildly popular with the Gen Y crowd, and Rover provides them with the first pay-as-you-go unlimited mobile internet offering at 4G speeds," commented Mike Sievert, chief commercial officer of Clearwire. "We've built Rover from the ground up with products, pricing and features designed specifically to serve a younger market who knows how you get connected is just as important as where. Expanding our offers to meet this underserved segment is an important new business opportunity for Clearwire as we continue to extend our leadership in mobile broadband."
Rover Puck and Rover Stick are now available for $149.99 and $99.99, respectively. There are 3 packages offered by Clearwire Rover pay-as-you-go 4G wireless service – $5 per day, $20 per week and $50 per month for unlimited WiMAX 4G usage without a commitment agreement. According to Clearwire, the new Rover users are entitled to enjoy the free 2 days of high-speed 4G service.