Cowon, the Korean company which specializes in digital audio, video and voice hardware and software, has released a new great model, V5 HD, under its portable multimedia player (PMP) series. The model promises digital media enthusiasts a handful of interesting features for a thorough entertainment experience especially when they are on a move.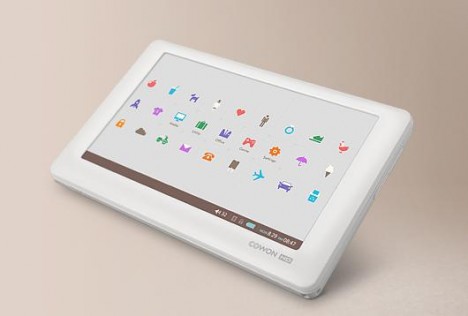 Measuring 128 x 82 x 15.7mm in dimension and weighing approximately 197g, V5 HD operates under Windows CE 6.0 and offers 4 different colours: black, white, silver and pink. V5 HD features a 4.8 inch touchscreen TFT LCD (800 x 480 pixels) and offers up to 32GB storage capacity (additional SD card slot is provided). Besides digital media entertainment, this tiny PMP also includes an RSS reader, T-DMB (Digital Media Broadcasting) TV tuner, a world clock and a voice recorder.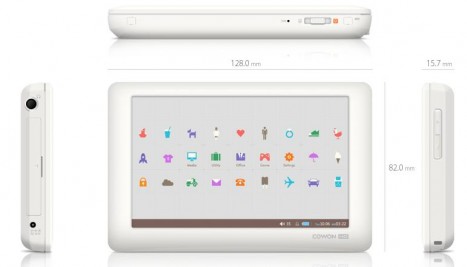 Another impressive feature for V5 HD is its battery life. The battery life is rated at 10 hours of video or 45 hours of music before the next charge. V5 HD is priced around 299,000 KRW ($256) and will start selling early 2010.