The global leading maker of digital entertainment product, Creative has expanded its ZEN family with its new ZEN Mozaic EZ300 PMP, which features 1.8-inch TFT LCD display with 128 x 160 pixels resolution, supporting over 32 hours continuous audio playback.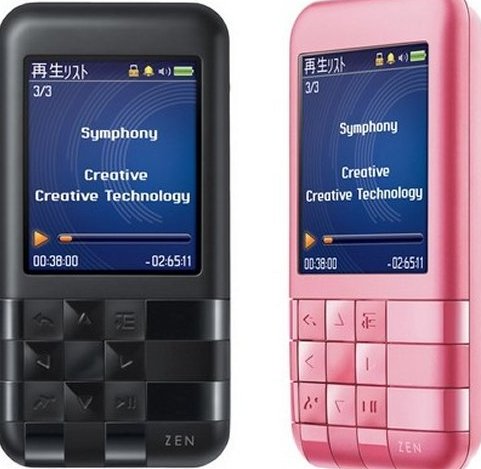 According to Creative, the ZEN Mozaic EZ300 that incorporates built-in speaker, FM radio, alarm clock and voice recorder can support MP3, WMA, WAV (IMA-ADPCM), Audible 4 audio formats.
The new ZEN Mozaic EZ300 PMP (black or white colors) which measures 79.5 x 40 x 12.8 mm an weights 43g is available now in 4GB and 8GB memory capacities for around $60 (or GBP 49.99) and $80 (or GBP 69.99), respectively.