You might be wondering how many calories you have burned today, how many steps you have taken or how many hours you have been in bed. For physical fitness record or health reasons, perhaps you are keen to know the total calories burned, distance traveled, sleep quantity and quality taken or steps made in your daily activities. Fitbit, a tiny tracker could give you accurate answers.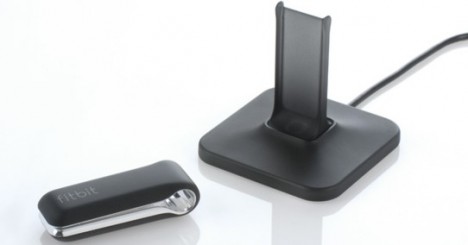 Fitbit tracker is a tiny 3D motion sensor like the one users find in the Nintendo Wii which can be clipped to your shirt, pants, belt, pocket, wristband, etc to measure and record your daily physical activities. Fitbit measures multiple aspects of users' physical activities and it can tell users immediately via its Blue OLED display the steps taken, calories burned, distance walked as well as their overall daily activity level. The data measured will be stored in Fitbit – up to 7days of intraday data and 30 days of daily data. Users can thence upload the data to the Fitbit website, Fitbit.com, by placing the device on the base station. Data synchronizing can also be done when users walk near the base station (within 15 feet). The synchronization will take place wirelessly and the data from Fitbit will be automatically uploaded to the Fitbit site. Users can thence log in to the Fitbit site to view the detailed data and analysis.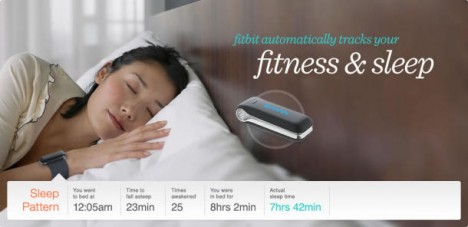 For $99, users can get Fitbit to measure everything from sleep to sex, as promised by the developer. But what would be interesting is users need to find a place to clip the device when they need to measure their sex activities. Perhaps the deisgners can come up with something that can stick to the naked skin.