SST (Silicon Storage Technology) and Insyde Software has joint effort in developing a new disk drive technology that enables the data access even when the PC is in off state. Known as FlashMate, the new revolution has able to enhance the user experience and flexibility to free up CPU utilization as well as better power management. Just imagine how good that could be if you can play your MP3 files, retrieve personal photos and access email stored in PC hard drive even without powering up the PC.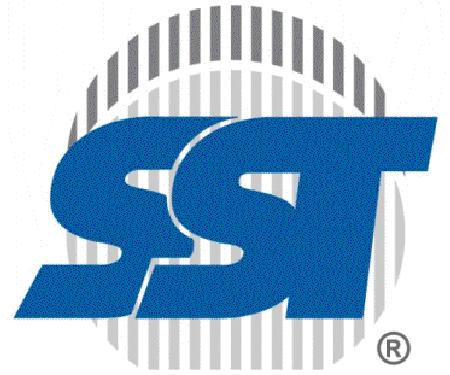 SST, a famous leader in advanced flash memory technology combines its expertise with Insyde Software, a BIOS and UEFI firmware developer for the development of this new technology. Some of the advantages that brought to end users are the flexibility in accessing contents in the hard disk as well as shorter boot up time. I believe none of us are willing to wait for 1 to 2 minutes for system to boot up just to get a contact number stored in the Microsoft Outlook. Besides, it also improves the system performance as the CPU intervention has been minimized so that it can be freed up to serve other important tasks. DMA (Direct Memory Access) technology is another similar kind of mechanism that can perform the memory transfer without the CPU assistance. But FlashMate seems to be able to do more as and when even the whole platform is off, the user can do the content access to the local hard disk.
The products with FlashMate technology is expected to be released by mid of 2008. By having this new technology in place, we should foresee some new usage models to be able to utilize these advantages.