Creativity doesn't necessarily translate into a lot of sophisticated features and functions. A simple invention can be very useful to help people overcome problems or make life easier. Simplicity is sometimes the key to efficiency. Flipbac is such an invention – simple and beautiful. This simple angle viewfinder-cum-LCD screen protector helps photographers to overcome the difficultly of seeing the display screen while taking photos at difficult angles with a digital camera.

Weighing about 20g, the dual hinge design Flipbac angle viewfinder uses a mirror to reflect the image of the camera's LCD display in both landscape and portrait positions. With this simple reflection concept, photographers can take great shots from various difficult angles without kneeling, crouching or climbing high and low. When it is not in use to take photos, users can use it to protect the LCD display from scratches. Flipbac's design is pretty slim; even placing it on the camera doesn't add much thickness to the shooter.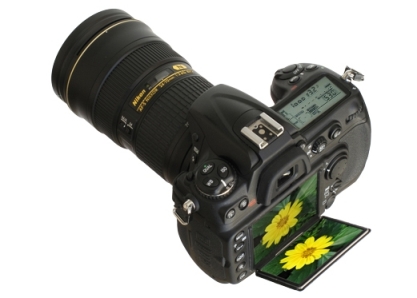 Shoot From Difficult Angles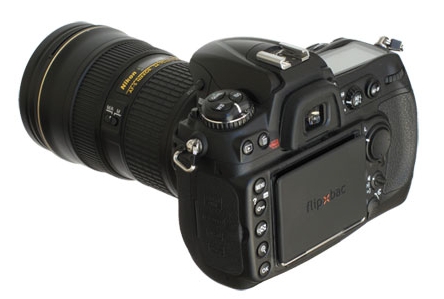 Screen Protector
Priced at $19.99, the tiny Flipbac is compatible with most cameras with 3-inch LCD display.