Google has announced its first Chrome notebook or laptop which is named as Cr-48. The 12.1 inch Chrome OS notebook has been designed for public beta to try and feedback. The Chrome notebooks is being built and optimized for the Web with several features such as boot in about 10 seconds and resume from sleep instantly,  integrated Wi-Fi for home and work, advanced technology to help prevent malware and viruses from accessing data, and etc.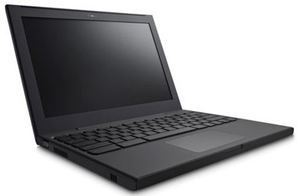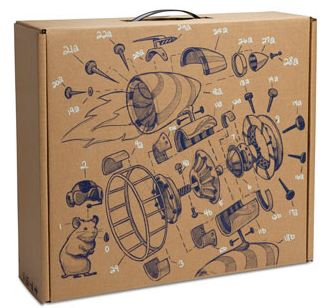 Key specification of the Chrome notebook Cr-48 includes:
Runs on Chrome OS.
12.1″ screen.
Full size keyboard.
Oversized clickable touchpad.
Qualcomm Gobi 3G chip supports CDMA EV-DO, GSM/GPRS/EDGE and UMTS/HSDPA for Verizon data in the US or choice of carrier internationally.
Built-in 802.11n dual-band WiFi.
Battery that provides up to 8 hours of active use and up to 8 days of standby.
Webcam for video chat.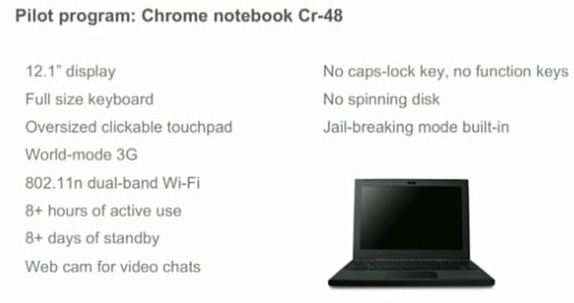 Other unconventional features of Google Cr-48 notebook is that it has no caps-lock key, no function keys, no spinning hard disk and fully customizable with jail-breaking mode built-in.
Available in black, the Cr-48 Chrome notebook is available for free through Chrome OS Pilot Program. However, the retail Chrome OS notebook models from Acer and Samsung will be available in the middle of 2011.