Google has officially launched Google TV, which is expected to be a competitor to current available set top boxes, internet connected TVs, and Apple TV device. Google TV is a new platform for television that combines the TV programming and the Internet into a single service to enhance entertainment experience. It will be a free service and allows full web browsing via a television set, by using the built-in Google Chrome that allows users to access Internet and easily navigate to television channels, apps, web videos, and movies.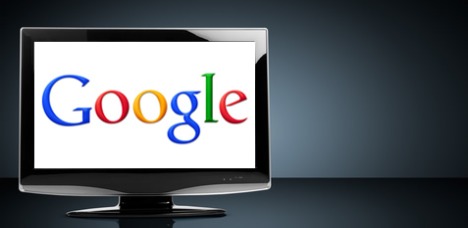 Google TV is a software and hardware platform for set-top boxes and HDTVs based on the Android operating system, and as such, can also acts as a photo slideshow viewer, gaming console, music player, and much more other functionality. For a start, Google has collaboration with several content partners such as Turner (TBS, TNT, CNN, Cartoon Network), CNBC, HBO with HBO GO, NBA Game Time, blip.tv, VEVO, USA Today, The New York Times, and Amazon Video on Demand.
Features of Google TV:
Google Chrome and Adobe Flash Player 10.1 in Google TV lets users access all websites
Google TV will come pre-loaded with apps like Netflix, Twitter, CNBC, Pandora, Napster, NBA Game Time, Amazon Video On Demand, and gallery
Apps from Android market will work on Google TV as well
Access over 40,000 shows and movie
Android phone or iPhone can be used to control Google TV
Support Netflix "Watch Instantly"
Record from the search bar
Watch and browse simultaneously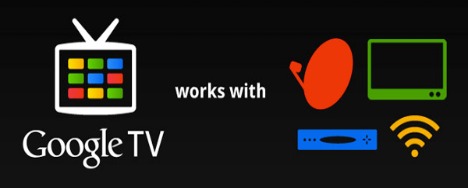 Google TV is available through Sony on its Internet TV and Blu-ray player, and Logitech Revue on its companion boxes. Users only need to buy these devices to enjoy the Internet TV without additional hardware upgrades. These several devices are currently available through leading retailers with price starting from $299.99.