The electronics manufacturer, Hitachi has announced three new speedy hard drives recently including the Ultrastar 15K300 (up to 300GB) running at 15,000rpm, the Ultrastar C10K147 (up to 147GB) spinning at 10,000rpm in a 2.5 enclosure and as well as a version of its high capacity terabyte hard drive, the Ultrastar A7K1000.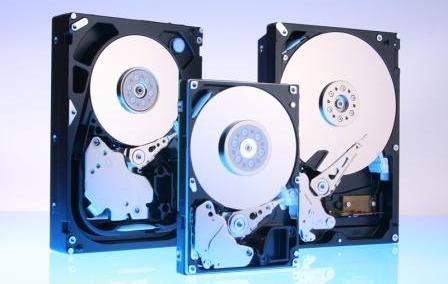 The new Hitachi Ultrastar hard drives target a broad range of enterprise storage systems, from mission-critical and lower duty cycle storage applications to servers, delivering the quality and reliability. Besides, the 3 Hitachi Ultrastar drives use a Serial Attached SCSI interface which can move data at 3 Gbps.
According to Hitachi, the Ultrastar 15K300 is available now but the Ultrastar C10K147 and Ultrastar A7K1000 will be available by coming second quarter of 2007.