The global leading provider of security, storage and systems management solutions, Symantec has announced that it will offer 30-day trial of Norton Online Backup service on HP consumer desktop and notebook PCs worldwide, delivering backup with ease-of-use and security to ensure that users' most valuable data files are always kept safe.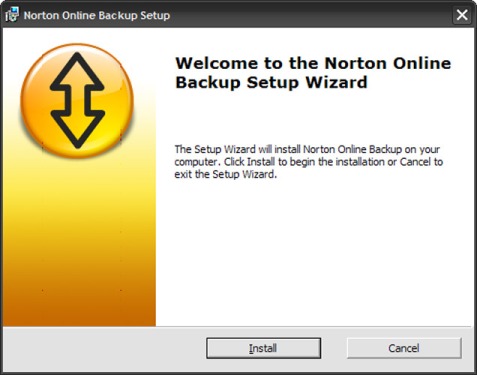 "We're very pleased that HP continues to choose Norton, this time to bring our new web-based backup service to HP customers worldwide," said Janice Chaffin, president of the Consumer Business Unit, Symantec. "Consumers are accumulating priceless digital assets — such as family photos, music and financial files — at a record pace. Consumers know they can trust Norton, the global security leader, to store and protect their data."
The 30-day trial version of Norton Online Backup that available in 21 languages will come pre-installed, providing HP consumers 5GB of convenient and secured online storage.