HP has launched its new high-end HP ZR30w 30-inch S-IPS LCD monitor, which features a built-in 4-port USB hub, DisplayPort connectivity and 30-bit lower power panel (85% efficient power supply), offering an ultimate visual performance with 4.1 million pixels and 1.07 billion colors, seems perfect for professionals and enthusiasts in animation, broadcast and graphic design.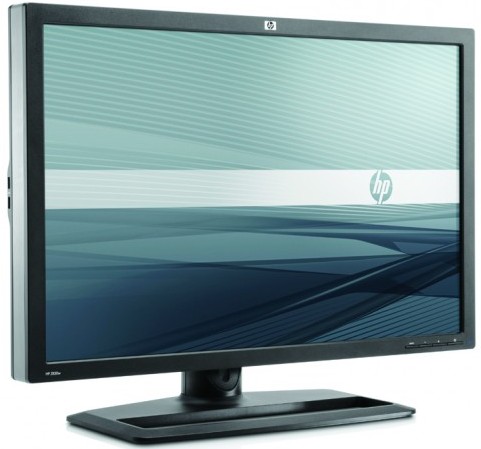 "HP continues to drive innovation in the monitor space with solutions that push the boundaries of traditional panel technology," commented Jun Kim, Vice President and General Manager for Display Business Unit at HP. "The HP ZR30w is the latest example of our commitment to provide customers with the technology they demand to push the limits of creativity and increase ROI."
Impressive Features And Specifications Of HP ZR30w:
Brushed aluminum industrial design with least 25% post-consumer recycled resin
4.1 million pixels aimed for optimal accuracy
1.07 billion colors (64 times more than conventional conventional LCD)
Brightness (typical) of 370 cd/m² and 2560 x 1600 resolution
3000:1 dynamic contrast ratio in 16:10 aspect ratio
6-way adjustable stand for best possible visual positioning
HP ZR30w LCD display which measures 27.3 x 3.4 x 17.9 inches and weights in at 28.6 pounds is now available for a suggested retail price of $1,299.