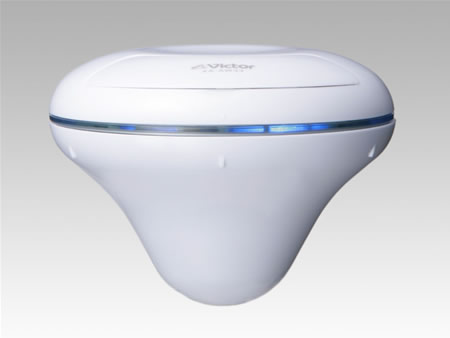 Can't stop to listen music even when taking a shower? The international consumer and professional electronics corporation, JVC (Victor Company of Japan) has take care of consumer needs with the launch of its innovative waterproof XA-AW33 audio player with floating design, in order to grab the attention of the public.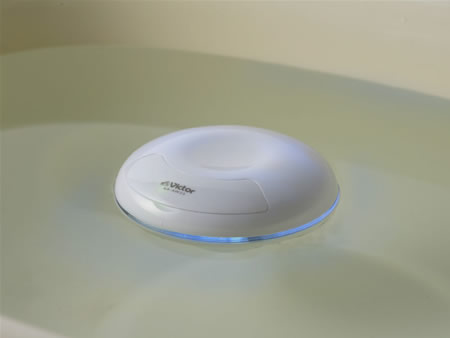 This waterproof player which features an USB connection and 256MB integrated memory is able to play MP3, WMA and WMA (DRM) file formats. Besides, it also sports a special and pretty cool flat panel speaker that designed by NXT, the UK Technology & Licensing company.
The new and innovative JVC XA-AW33 audio player that weights 260g and using 4XAA batteries is now available in Japan for 19,800 Yen, or about $170 US Dollar.