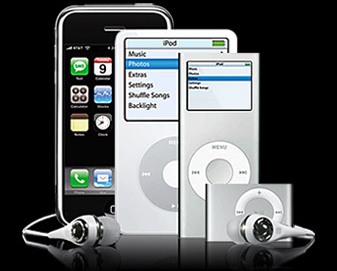 The leading manufacturer of protectors and accessories for the iPod, iPhone and other consumer electronics, iSkin has take care of consumer needs with an announcement of its CERULEAN X1 premium earphones are now coming with an iPhone compatible earphone adapter. It means your X1 earphones can now connect with Apple iPhone and you have no need to purchase the new one to suit the iPhone.

With silicone comfort buds that help block background/outside noise, these premium earphones are able to provide deep, rich, studio-like sound quality, which aimed to enhance your audio experience.
The new ergonomically designed iPhone compatible CERULEAN X1 earphones are available now from their website for $99, while the iPhone compatible adapter alone retails for $12.99USD, aiming to add iPhone compatibility to their existing CERULEAN X1 or similar earphones.